ANYOYO Launches A Kickstarter Campaign For Their Versatile Card Reader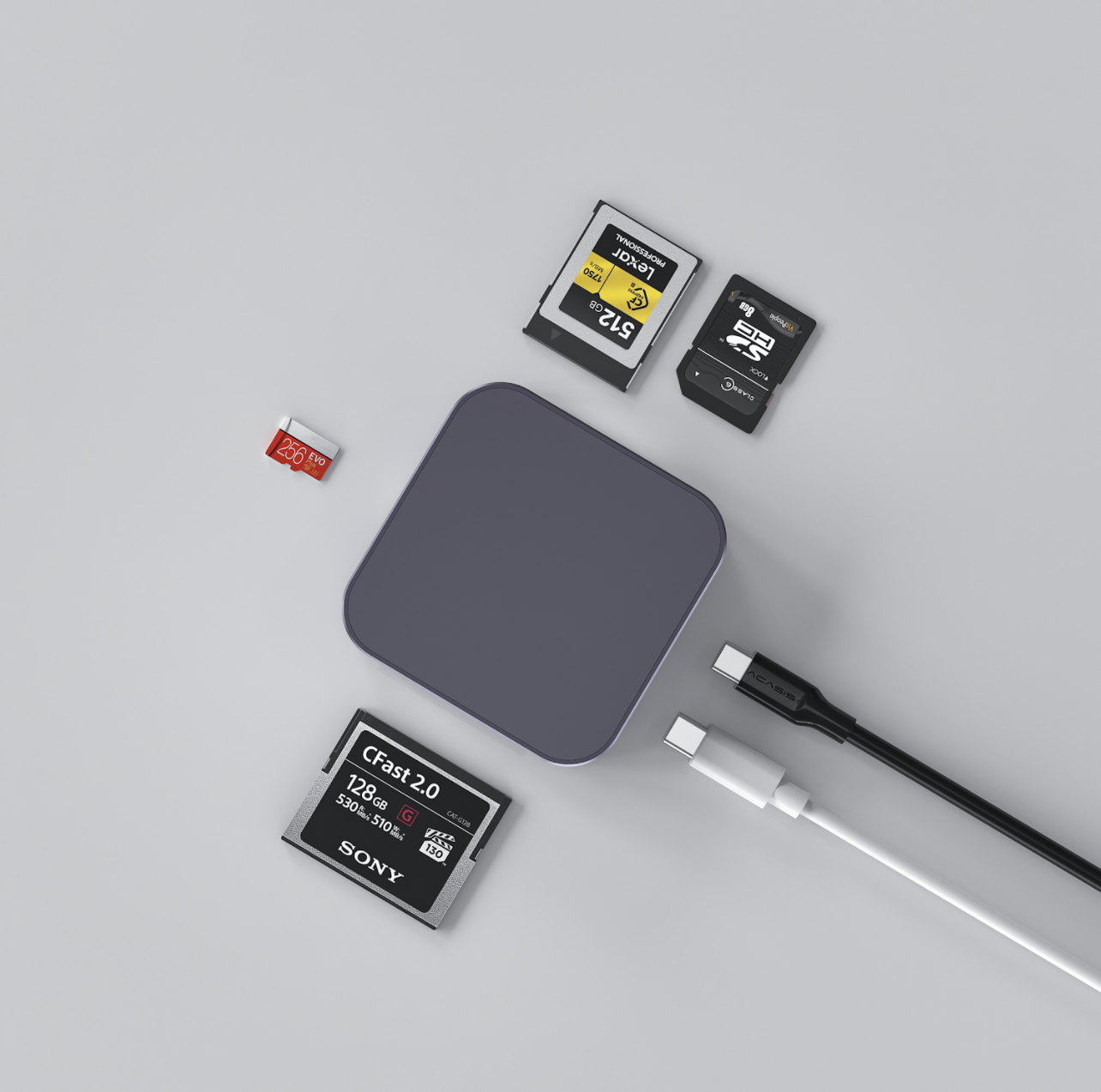 Providers of innovative tech products, ANYOYO, announces the launch of a fundraising campaign on Kickstarter for their 4-slot, high-speed, scalable, multi-flash card reader
It is looking like the dawn of a new beginning for users of heavy files, especially creative pros like photographers, vloggers, and other content creators with the introduction of the ANYOYO card reader. The device is designed to help users transfer high-resolution files, including videos and photos in seconds at up to 10gbps on almost all memory cards.
One of the major challenges faced by millions of people, especially creatives, including photographers and persons with large files is data transfer and storage. Over the years, several solutions have emerged from different tech companies to help customers in a similar situation. Unfortunately, many of such products do not effectively address the concerns of users in terms of user-friendliness, functionality, and versatility. However, the team at ANYOYO is looking to change the narrative with the launch of their groundbreaking card reader.
The Anyoyo card reader is designed to support SD, TF, CFast, and CFexpress cards making it compatible with almost all categories of memory cards with a transfer speed of up to 10Gps, to help improve the workflow of users, reduce transfer time, and enhance their productivity. Described as a "silver bullet" for users, the card reader suits the needs of photographers, musicians, video editors, businessmen, or any professional dealing with large files.
The product reads various types of cards simultaneously, with other features such as durability, portability, sleekness, and compatibility with Windows and Mac OS operating systems, making it the ideal tool for professionals.
The fundraising campaign will support the mass production and subsequent shipping of the 4-slot, high-speed, scalable, multi-flash card reader.
For more information about the ANYOYO card reader and to be a part of the first set of people to get the product, visit Kickstarter.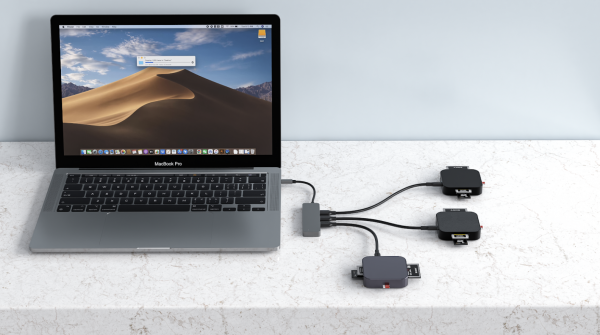 About ANYOYO
Anyoyo is a company devoted to providing users with better technology products and a better experience in the use of digital products. The company provides consumers with peripheral products such as computers, smartphones, and mobile storage.
Media Contact
Company Name: Lepow LLC
Contact Person: Irene
Email: Send Email
Country: United States
Website: https://www.kickstarter.com/projects/691110562/693144673?ref=da3lax&token=91c51276