International Recording Artist Oba Ogunlano Wins The Prestigious YOMAFA Awards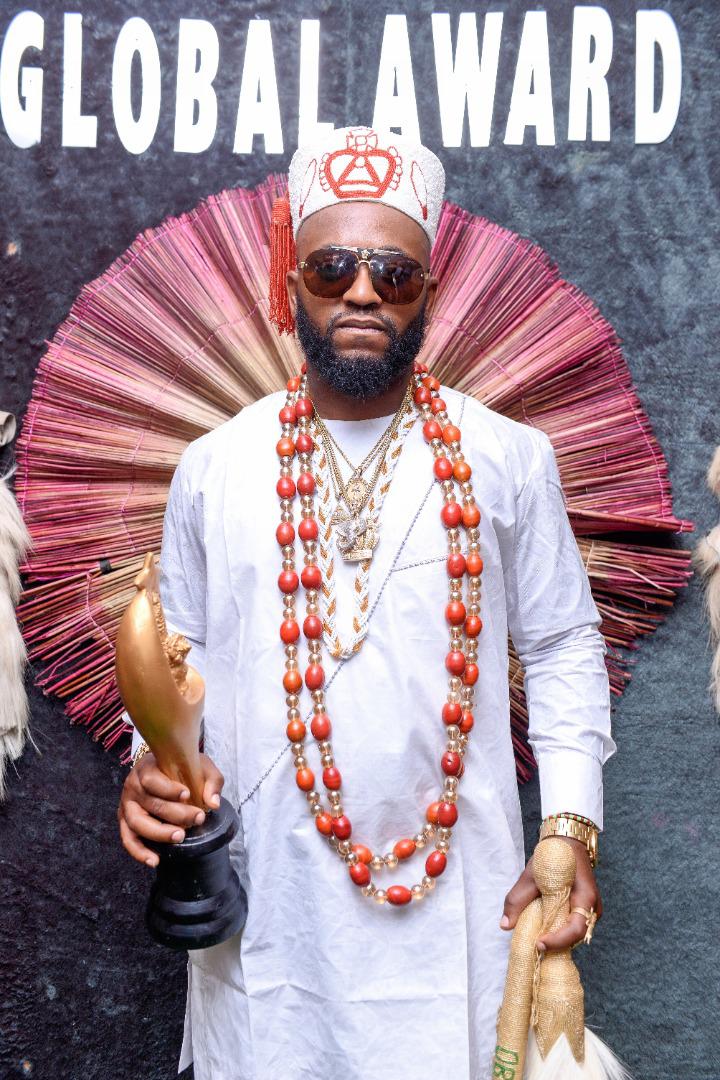 Talented fast-rising act, Oba Ogunlano, wins the YOMAFA Awards in The Most Outstanding Artiste In The World category as he launches his clothing line Ogunlano's fashion
Oba Ogunlano, popularly known as the "King of Orisabeat" is not resting on his oars of bringing the best of African-oriented music to the world, with his debut album Destiny Is King, already catching the attention of millions of lovers of good music worldwide. In a related development, Oba Ogunlano scooped "The Most Outstanding Artiste In The World" award at the recently concluded YOMAFA Awards, a feat that reiterates his ingenuity and creativity as an artist.
The global music space has continued to evolve over the years, as more talented acts in different parts of the world emerge to meet the needs of the audience. Africa has undoubtedly contributed immensely to the development of the music industry, with the continent producing amazing talents that have created a plethora of songs for the global audience. However, Oba Ogunlano looks set to make the experience a notch higher as substantiated by the release of his award-winning debut album titled Destiny Is King.
The act aims to portray the rich African culture through music, with the album offering songs that break barriers, bridge gaps, and build connections to inspire listeners across the globe. Destiny Is King, which is currently available on all major streaming platforms, has continued to receive accolades for its rich content.
Ogunlano's fashion, the newly launched clothing line from Oba Ogunlano is part of the artist's goal of showing the world the best of Africa in every way possible. The fashion brand features amazing pieces carefully created with excellent craftsmanship to help customers stand out.
For more information about Destiny Is King and other projects from Oba Ogunlano, visit – www.obaogunlano.com.
Media Contact
Contact Person: Oba Ogunlano
Email: Send Email
Country: United States
Website: www.obaogunlano.com