'Edutrain' Architecture Competition organized by UNI seeks ideas for design of Learning Centre for street kids.
UNI, a global network of architects and designers is calling for ideas and projects that propose a place of reformation, care, and learning for children on streets through the design competition.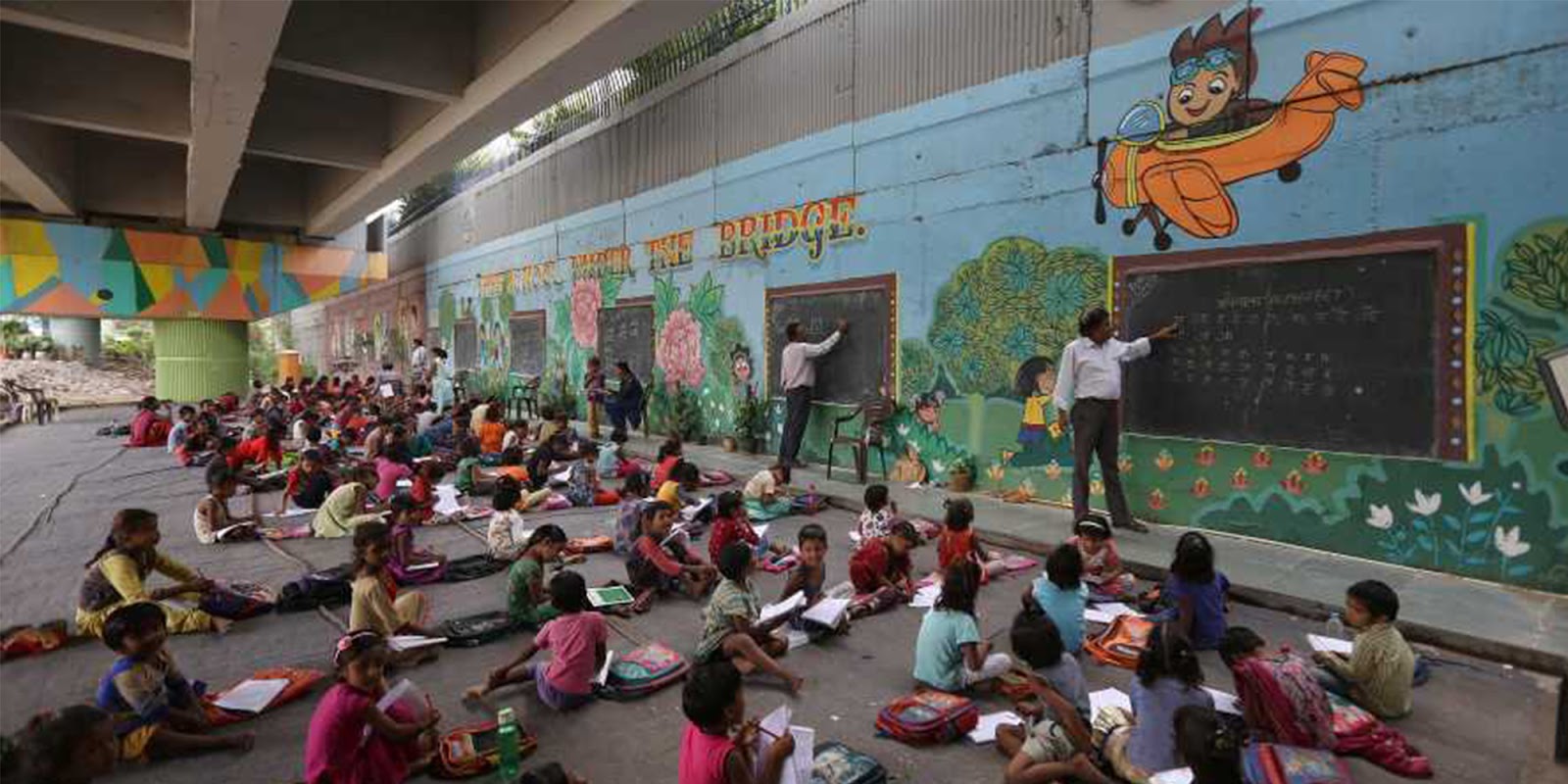 Street children are minors who live and survive on the streets. They often grow up in public landfills, train stations, or under the bridges of the world's major cities. According to UNICEF, worldwide there are at least 100 million children living on the streets. According to the organizers, empowerment of these children can only be done through education and skills, which in turn will enable them to have a better living.
It has however been observed that the majority of these children don't respond well to formal education, as they are working to suffice their survival needs. Due to which a high number of children don't enter such programs and are most focused on meeting their daily needs. These children due to their condition and environmental effect find it hard to transition directly from the streets into the classroom.
This competition is thus a challenge to address the issue through an innovative architectural thought which will help in generating a space that can be considered as a 'Transitional Space' for these children.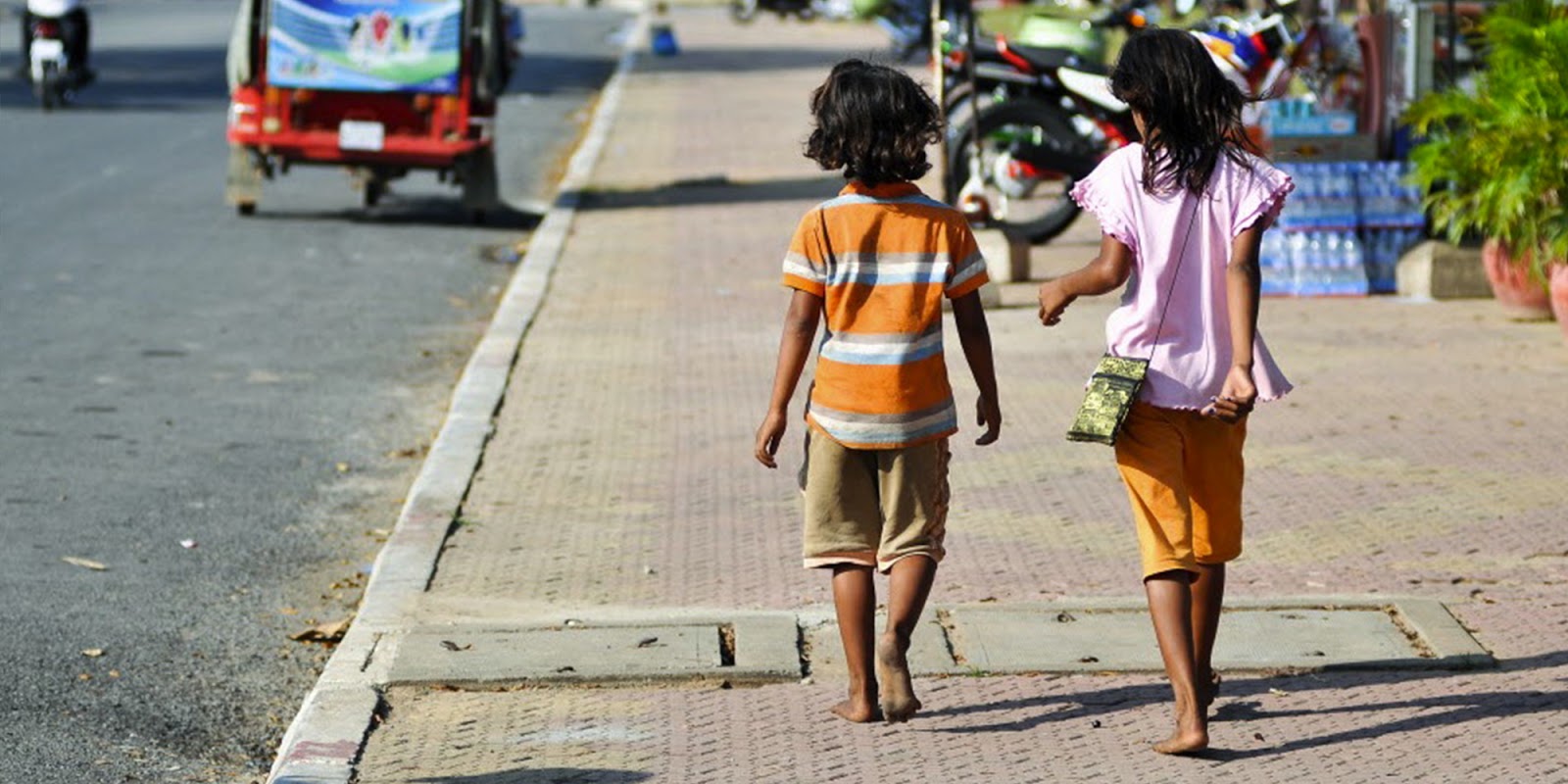 Edutrain Competition will be judged by a panel of experts based on the following design factors:
Purpose: The center must be approachable to all street children creating a safe, convenient and comfortable environment.
Multi-functional: The spaces must be designed to adapt to various activities in a short while and with less effort. The furniture can be modular, compact, and durable.
Engage: Promote interaction through flexible and child-friendly designs. The material, color palette, and other elements can be used to create an engaging experience for kids.
Economical: The center must be built with fewer resources and investment but create a huge social impact on the site.
Context: The design must respond to the (existing) site conditions. The wider socio-cultural, economic and environmental settings are to be considered in the design approach.
Jury Announced!
Last week UNI announced the lead jury members which includes Shogo Kawata (Representative, teamLab Architects – Japan); Stephan Birk & Liza Heilmeyer (Founding Partners, Birk Heilmeyer und Frenzel Architekten – Germany)
Prize pool of worth 24000$. Click here to learn more. Registrations for the competition ends on 24 January 2022. To learn more about this competition and explore other competitions click here
UNIbrings together the world's largest pool of design challenges that are curated by the finest architecture academicians and professionals globally. With over 200,000+ registered members, UNI ties the academia and professional spheres of architecture together through a unique knowledge sharing web platform. You can now join UNI membership and participate in the ongoing challenges without paying any additional fee. With UNI Membership you can register in any competition on UNI throughout the year for free. Learn More about UNI Membership
Media Contact
Company Name: UNI
Contact Person: Fenil Pinto
Email: Send Email
Phone: +1 (972) 318-9454
Country: United States
Website: https://uni.xyz