How to solve the problem of excessive solder dross in wave soldering machine?
1. Slag check, check whether the tin furnace in the opening operation before a certain amount of tin slag, to promptly clean up the slag left before the last work, especially the wave motor area and wave flow channel mouth area.
2. Anti-oxidation wave soldering in the wave soldering machine nozzle equipped with anti-oxidation cover can be adjusted according to the area of the circuit board wave soldering spray tin area mailbox to reduce the wave soldering furnace molten tin and air contact area to reduce the generation of dross.
3. Wave soldering equipment tin amount check, the amount of tin in the furnace to ensure that to stop the wave close to the furnace surface 0.5-1cm range is appropriate, if the amount of tin less, and air contact area is large, the chance of oxidation is also large, the wave waterfall fall is also large, the impact of liquid tin also becomes larger, the surge tumbling, the formation of dross will also be more! It is recommended to add tin strips to the tin furnace immediately.
4. Welding material sampling, the liquid tin samples in the tin furnace laboratory analysis, laboratory tests of its composition and impurities have not changed significantly, the current welding material manufacturers mixed, many manufacturers in order to save costs, the use of secondary recycled tin slag production, welding quality effect is inferior, is also one of the important reasons for more tin slag.
5. Tin furnace temperature check, the working temperature is low, hot tin from the spout flow back into the furnace when easy to form a temporary non-melt buildup. Suggest that the customer can allow the product within the range of tolerance, the working temperature of the tin furnace to adjust higher.
6. It is recommended that the operator regularly hit the slag, every day before the end of the day must hit the slag, hit the slag without walking the board, the furnace temperature will be increased by 10 ℃ (actual temperature) and then hit the slag, hit the slag best to use a small amount of reduction powder to accelerate the separation of tin and slag, which will significantly reduce the slag volume.
7. If necessary, you can add some solder antioxidant in the wave soldering furnace in the right amount. Antioxidants can effectively prevent the occurrence of oxidation, reduce the generation of dross.
NeoDen Wave Soldering Machine
Model: ND 250
Wave: Duble Wave
PCB Width: Max 250mm
Tin tank capacity: 200KG
Preheating: Length: 800mm (2 section)
Wave Height: 12mm
PCB Conveyor Height (mm): 750±20mm
Control Method: Touch Screen
Machine size: 1800*1200*1500mm
Packing size: 2600*1200*1600mm
Transfer speed: 0-1.2m/min
Preheating Zones: Room temperature-180℃
Heating Method: Hot Wind
Cooling Zone: 1
Cooling method: Axial fan cooling
Solder temperature: Room Temperature—300℃
Transfer Direction: Left→Right
Temperature Control: PID+SSR
Machine Control: Mitsubishi PLC+ Touch Screen
Flux tank capacity: Max 5.2L
Spray Method: Step Motor+ST-6
Power: 3 phase 380V, 50HZ
Air source: 4-7KG/CM2, 12.5L/Min
Weight: 450KG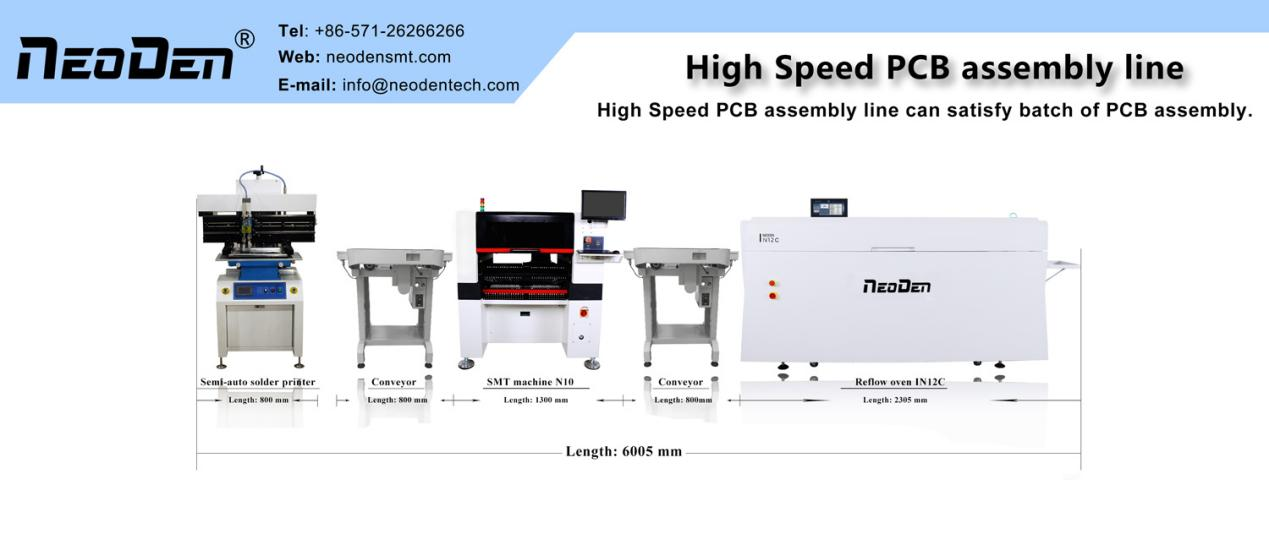 Media Contact
Company Name: Zhejiang Neoden Technology Co., Ltd.
Email: Send Email
Phone: 86-18167133317
Country: China
Website: https://www.smtneoden.com/