CRI Genetics Continues to Impress with Thinkers vs. Doers Health Report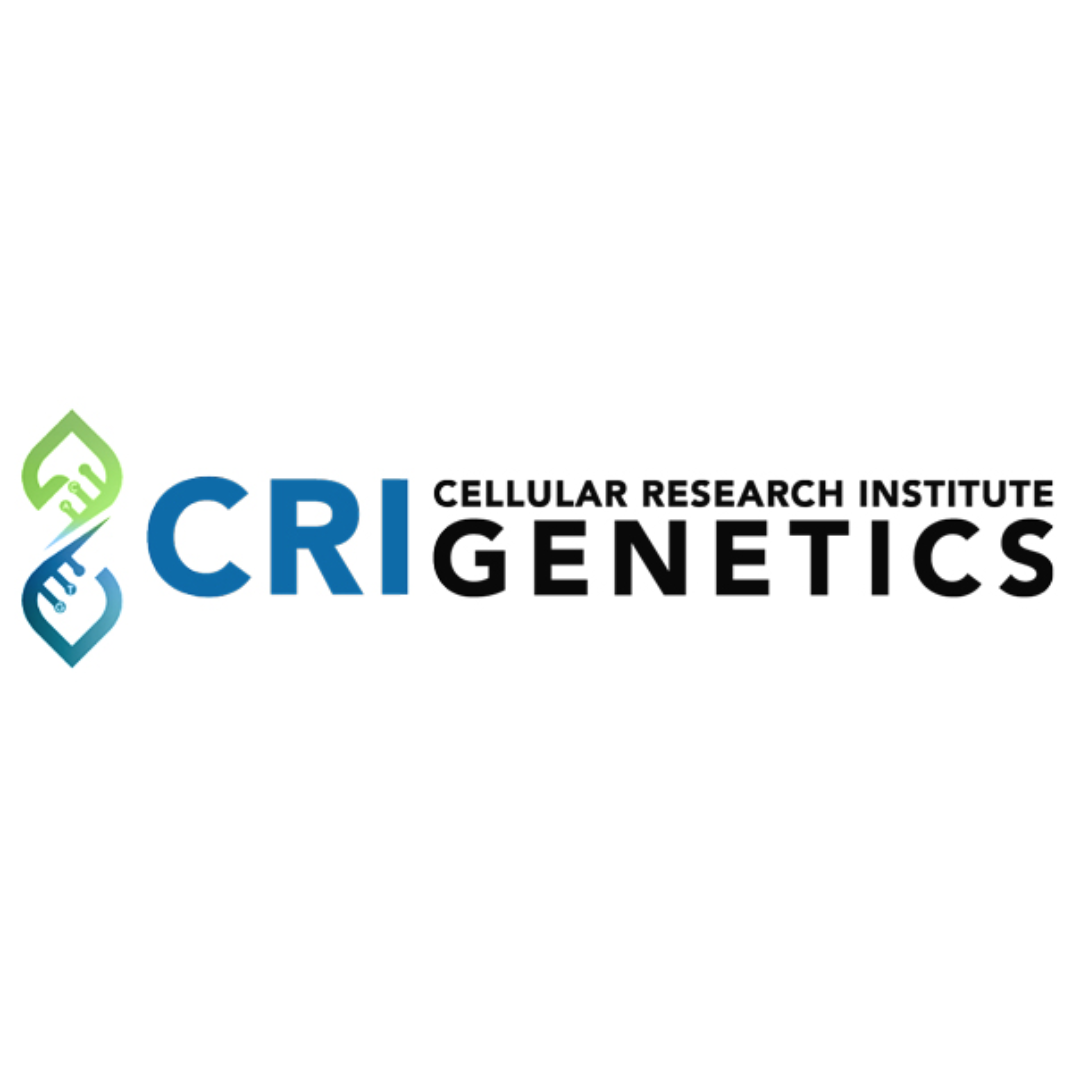 CRI releases a new report on Thinkers vs. Doers.
January 29, 2019 – CRI Genetics, a top competitor in DNA testing, continues to raise the bar with another groundbreaking health report. Founded in 2016 by a Harvard geneticist, the company combines DNA genotyping with breakthrough research to rebrand the way consumers see genetics. The company's health reports cover common genetic traits such as alcohol metabolism, Vitamin A deficiency, and peanut allergies. Yesterday, CRI Genetics launched its newest health report on Thinkers vs. Doers. The report provides an original look into what is commonly known as the Worrier vs. Warrior gene.
In 2013, The New York Times published an article that gained a large amount of attention from readers around the world. The article claimed that stress, which has a large impact on an individual's physical and emotional well-being, is largely dependent on a specific gene. This gene was identified by researchers as the "Worrier" gene and codes for the COMP (catechol-O-methyl transferase) enzyme. The COMP enzyme's primary purpose is to break down brain neurotransmitters and stress hormones such as epinephrine, norepinephrine, and dopamine. The gene has two variants, or copies. The "Worrier" gene variant breaks down neurotransmitters more slowly, thus people with this variant tend to worry more. The second variant has been referred to as the "Warrior" variant because it breaks down neurotransmitters and stress hormones faster. Individuals with this variant tend to worry less.
The Thinkers vs. Doers report by CRI Genetics is a fresh take on the Worrier vs. Warrior gene dichotomy. Customers receive a DNA test kit that provides them with accurate results based on 642,824 genetic markers. This allows the customer to take their health into their own hands and determine which variant of the gene they possess through an easy-to-read report. In addition to this knowledge, they are provided with actionable steps to take in order to make the most of their results.
Lead CRI Genetics researcher Jason Zhang explains the reasoning behind the unique report name: "Usually companies describe the two gene variants as Worrier vs. Warrior. However, 'Worrier' has a negative connotation, and we want our customers to be motivated, not discouraged, by their results." CRI Genetics are successful at putting their customers first when it comes to their products.
And this success can be seen in their glowing customer reviews (https://www.crigenetics.com/reviews.html). The team at CRI Genetics is excited to add another report to their growing list. They hope to create reports on Vitamin B1 and Vitamin B6 in the near future that also provide customers with tips on how to make the most of their report results.
Media Contact
Company Name: CRI Genetics
Contact Person: Media Relations
Email: Send Email
Phone: (800)-571-9216
Country: United States
Website: http://www.crigenetics.com