Ron L uses a Raccoon to teach the art of survival in his new children's book – Reggie D. Raccoon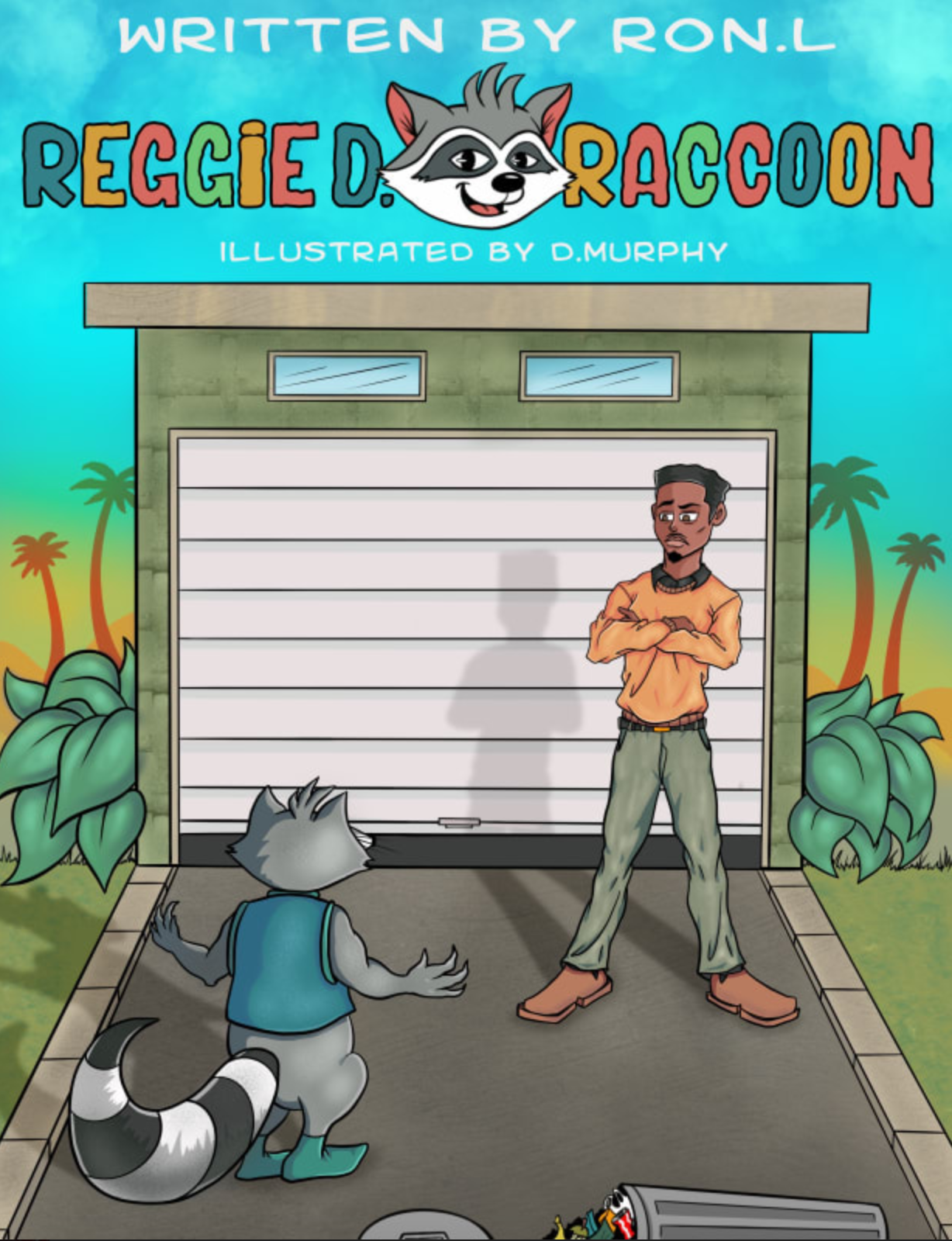 Talented author, Ron L., talks about the relevance of raccoons in the food chain in his fun, pictorial children's book titled "Reggie D. Raccoon"
Reggie D. Raccoon is the latest project from Ron L as the author looks to intimate readers of all age groups with the function of raccoons in the food chain. In the fun yet educative children's book, Ron chronicles the adventure of Reggie D. Raccoon as he looks to find a new food source as soon as possible after his previous source suddenly disappeared. The book will be available for pre-order from May 11th, with the official release scheduled for June 15th, 2020.
Raccoons are popularly known to somewhat destructive and can be annoying due to the noise they make. However, Ron L is looking to show the world another side of this amazing creature that most people are oblivious of in his new book. The 13-chapter pictorial book narrates the story of Reggie and his experience with Preston, the seemingly new human that holds the livelihood of the raccoon.
After the disappearance of Reggie's food source, the trash cans by a suburban house, the raccoon is left to find a new source, which came in the bin of Preston. Reggie's escapade was not particularly appreciated by his new friend, Preston, as the raccoon's noise distorted his workflow, interrupting his concentration amidst the pressure to finish his invention in time for a contest deadline.
The book will be a perfect read-aloud for teachers, filled with humor and lessons that will teach children as well as their teachers and even parents the art of survival and the importance of determination. It also delivers a loving story of friendship between two unlikely matched characters and offers a demonstration of true fellowship.
For more information about Reggie D. Raccoon and how to get a copy of the book or other projects from Ron L, visit – http://reggiedraccoon.com
Media Contact
Company Name: RonLReading Publishing
Contact Person: Ron L.
Email: Send Email
Address:Wake County
City: Raleigh
State: NC
Country: United States
Website: www.reggiedraccoon.com