Hip hop producer's (Makalo) free music loops making it into platinum albums, but to what price?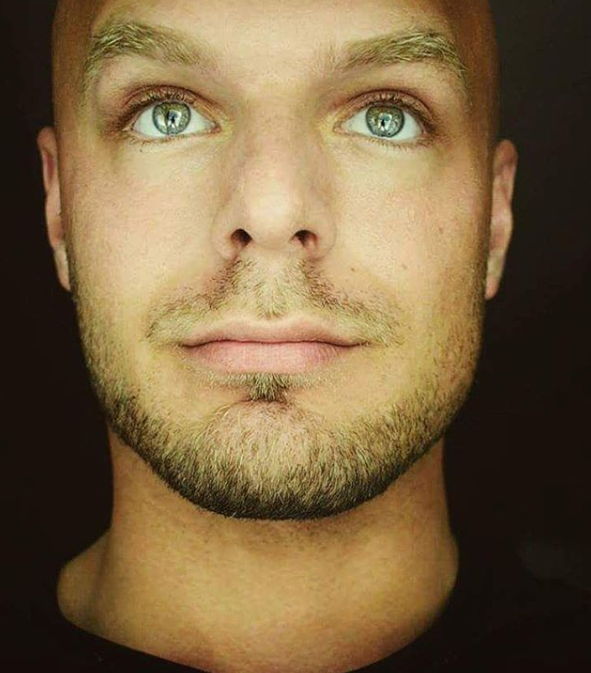 In late 2019 a new wave hit the hip hop industry, with the person causing the wave being left uncelebrated. That person is a producer from Sweden called Makalo, whose musical melodies have made it into platinum albums and songs that have streamed millions on Spotify and Youtube.
One example where Makalo was left totally uncredited is with Young Thug in his song called "Millions". Makalo was both angry and pleased:
I mean, it's Young Thug, my entire body was shaking when I heard that he chose my melody loop, says Makalo and continues, but it is a major credit in my resume because everyone knows my loop made the song, so I guess it evens it out.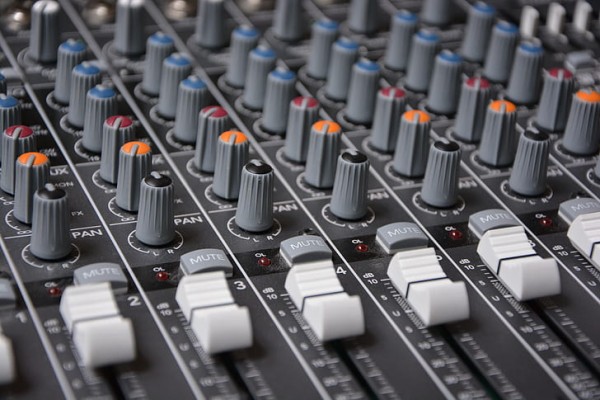 Makalo and his manager Flvwlessflow, along with their team (OutofTune Entertainment) have filed complaints and it is an ongoing process yet to be resolved says Makalo.
Rappers who have benefited from the works of Makalo are Young Thug, DDG, Pop Smoke, Nav, and international sensations such as Gilli, Killa Fonic, and many others.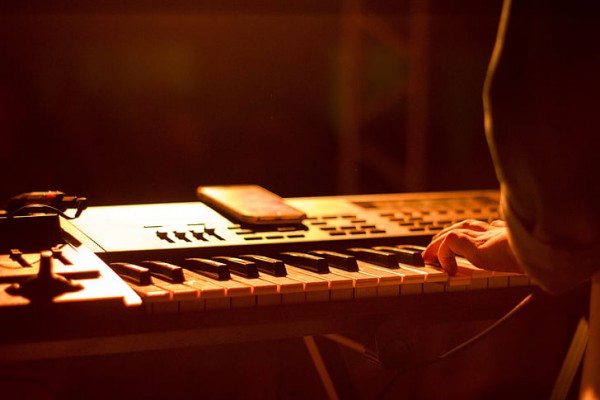 Makalo has recently got more recognition but still feels that he and producers like him are left uncelebrated:
We are the ones who dictate, we are the ones who make superstars, yet we (the producers) are the ones who are left behind the curtains and treated like "nobodies". I know of so many talents who get paid but get little recognition, just like myself. It needs to change!
Rap sensation Tonee Marino on using Makalo in his latest song:
Video Link: https://www.youtube.com/embed/k_mLzf8Oy4E
Makalo began uploading free musical samples in late October 2019 on the royalty free website called looperman.com, and has since got over 30 placements:
Things are moving fast, I had no idea that people would like my melodies that much, says Makalo and continues, I almost quit producing completely, I guess that needs to happen to every producer at least once in their career, where you almost throw away everything in order to receive so much more.
Media Contact
Company Name: OutofTune Entertainment
Contact Person: Makalo
Email: Send Email
Phone: 00460704896427
Address:Ganglatsvagen 55
City: 21578 Malmo
Country: Sweden
Website: www.sellfy.com/sounds-of-makalo