Janet Ja'nae is all ready to inspire millions of people with her new, majestic song "Paradise"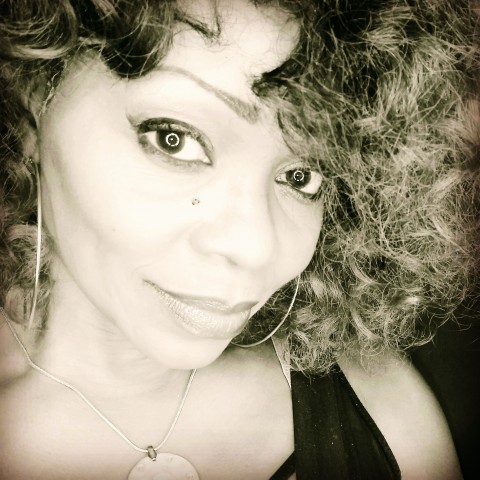 Janet Ja'nae is inspired by her parents to sing. She has seen them singing at church all the time and therefore, grew accustomed to that sight. Also, growing up with a musical family and background gave her an upper hand in this field. Janet has her own YouTube channel that goes by the name "Janet Ja'nae" featuring numerous songs including "Matrix", which is a very powerful song.
Janet Ja'nae recently launched her new song, "Paradise", an inspiring song showcasing her enchanting voice and evocative songwriting skills. The song comes from a background of love, pain, suffering, happiness, and joy. Great losses in her family helped her discover herself and her music. She believes that the story behind the music she writes comes from a supernatural place in her heart. She wants to write music that is positive and motivating to people. She wants to write inspiring as well as powerful music that directly connects with her listeners' hearts.
Her music is futuristic and that is evident in her song "Paradise". Her music style and genre are very inspiring that happen to hit directly to the heart. "I don't want to put myself in a box and I don't want to fit in but I do want a great market for my music I kind of want to fit but exceptionally with the right people the understands my music", says Janet Ja'nae telling about her songs and singing style. Despite her journey being stuck between a rock and a hard place, she stays happy and positive.
Janet Ja'nae is a big fan of spiritual music, three-dimensional sound as well as to sing Cappella. She motivates her listeners to stay focused and motivated in their life and to never give up, no matter how tough life gets. "One must always respect others as well as themselves", she says.
She is affiliated with Penny Jones from Chicago, Illinois Debra Jackson and Illinois Rob Diggy from Chicago, Ana Catalina from Atlanta Georgia, and also with Cory Isley.
Listen to her latest songs now on YouTube.com
Media Contact
Company Name: Triplett Records
Contact Person: Janet Ja'nae
Email: Send Email
Phone: 224-303-7146
Country: United States
Website: www.youtube.com/channel/UCm3EsMKBzhQyzDuZzMFzBXQ