Author Stephanie Jean-Pierre Releases Children's Book "Maya Looks on the Bright Side" to Raving Reviews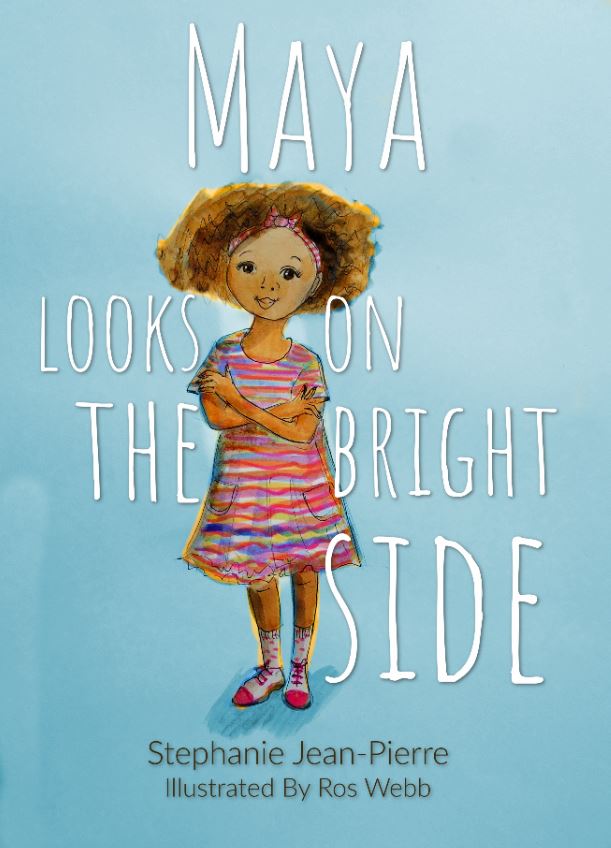 Dr. Melissa Caudle, a bestselling author, says, "I love it when I discover a book for my grandchildren that has a positive message and the potential to impact their behavior. Maya Looks on the Bright Side certainly fits this bill."
Children's book "Maya Looks on the Bright Side" by Stephanie Jean-Pierre guides children to enhance positive values and make great decisions and is available on Amazon.
New Orleans, LA, USA – August 17, 2020 – For author Stephanie Jean-Pierre she discovered that when she was growing up, the power of positive thinking. Jean-Pierre says, "I feel that I didn't learn about the power of my mind and the control I have over my perspective. I let life happen to me and let it bring me down. I thought that there must be a way to help children learn this message from a young age. That is why I wrote my book Maya Looks on the Bright Side."
Dr. Melissa Caudle, a bestselling author, says, "I love it when I discover a book for my grandchildren that has a positive message and the potential to impact their behavior. Maya Looks on the Bright Side certainly fits this bill." According to Jean-Pierre, "Instilling positive values in our children is critical. By example, we set standards for their behavior. My book helps to guide children to make the best decisions possible for positive outcomes."
ABOUT THE BOOK
Maya Looks on the Bright Side is an inspirational story that follows adorable little Maya as she tries different activities to make the most of her day. However, when the going gets tough, her mother steps in and imparts a wise and life-changing lesson to little Maya.
The beautiful illustrations and flowing narrative tell an irresistible story that highlights the bond between a mother and daughter. It is also about instilling positive values in our children that will help guide their behavior in life.
This book is a must-read short story for you to read to your children during a trip to grandma's or when you have your little one all to yourself.
It will also make for an ideal gift to give to your friends so they can read it to their children and get an opportunity to bond with them profoundly.
So, whether you are a parent, grandparent, or a teacher who needs a wonderful story to read to children, you will find this book a delightful read.
REVIEWS
"As a story, I think it gives an important message for which there is deep need."
"This book is absolutely incredible. My children love this book and the fabulous illustrations."
ABOUT THE AUTHOR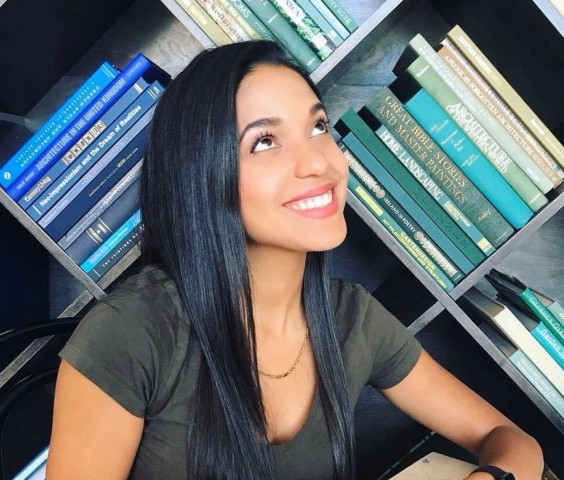 Stephanie Jean-Pierre has a master's in clinical psychology from Columbia University and is a certified health coach. She wants to help people achieve happiness and overall wellbeing. As a person of color, she finds that this message is lacking in her community and wants to help spread this message to children across the globe.
For more information or to contact the author for interviews, book signings, or public appearances visit https://www.instagram.com/stephiesteph___/
Email: [email protected]
Media Contact
Company Name: Absolute Author Publishing House
Contact Person: Dr. Melissa Caudle
Email: Send Email
Phone: 504.467.7100
Address:1123 Williams Blvd
City: Kenner
State: LA
Country: United States
Website: www.absoluteauthor.com