Bible Verse of the Day Page Launched on Alive Christians Website
It's not everyday that you hear the truth of the Bible streamlined to you in everyday terms and experience that you can see and relate to. But, this is exactly what the founder of AliveChristians.com has been able to do – give you real life application and experiences around the truth of the Bible. The site features bible verses for every day of your walk.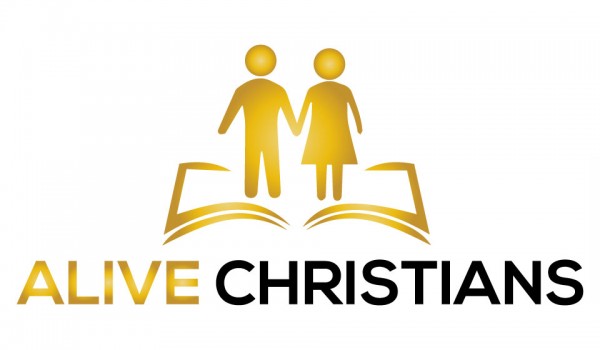 Bible verses can be hard at times to apply, but Alive Christians, by the grace of God, helps website visitors simple truths and understanding for living life as a Christian.
"I didn't want it to be a situation where people didn't see the application of the Bible in their daily lives," said the founder of Alive Christians, Quinson Thomas. "I want people to know that God is present with them, and that by harnessing His Word in their lives, they could see more manifestations of God in their lives."
He added, "Your life doesn't have to be bland, and tasteless. God has an abundant and full life in mind for you, and it's my hope that Alive Christians will help you to access it."
The site features a section on the Bible verse of the day, as well as, Bible verses on love, faith, family, strength, joy and more.
The motto of the site is: helping you achieve your purpose so you can walk out your destiny by faith in winning souls the way God designed you to.
About Alive Christians
Alive Christians is a site, hailing from Atlanta, Georgia, that helps people just like you find their callings and walk those callings out to the glory of our Lord and Savior Jesus Christ. We want to be a great help to you in your walk with the Lord and it is our endeavor that you fulfill your calling from the Lord in full.
Alive Christians was founded in 2019.
Media Contact
Company Name: Alive Christians
Contact Person: Quinson Thomas
Email: Send Email
Country: United States
Website: https://www.alivechristians.com