Hot NFT Expoverse 2022 in Los Angeles – Get fun & be Pepper
NFT Expoverse 2022 – the biggest blockchain expo where entrepreneurs, creators and enthusiasts gather to expand their projects and network with the top experts in crypto, Defi, dApps, Web3, the Metaverse, AR, VR and more in Los Angeles is over.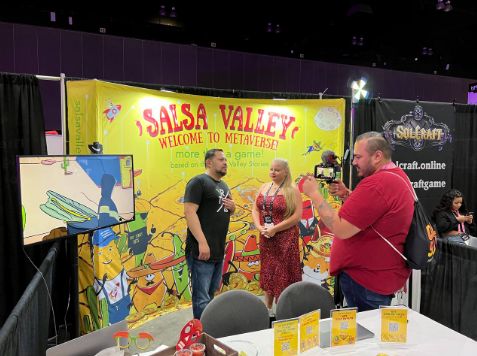 More than 100 GameFi projects built on the Ethereum, BNB Chain, Solana, Near, LGCY Network blockchains participated in the event.The event was attended by several thousand guests: Cryptoenthusiasts, NFT-collectors, talented artists, blockchain, Metaverses and Web3 devs and many other special guests.This NFT Expoverse was especially hot thanks to several spicy projects such as Salsa Valley, which, in addition to the light show, presented guests with a treat of spicy salsa sauce.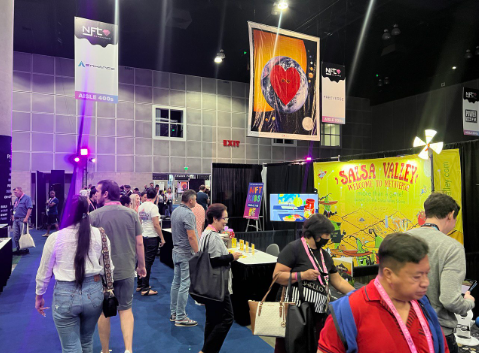 It seems like every week we hear about some new blockchain project launching, but only a handful actually make it out of the starting gate. One of these projects is called Salsa Valley, and it aims to bring crypto to the masses by creating a decentralized marketplace for all sorts of goods and services. Salsa Valley is a unique place in Mexico, like the Silicon Valley, but in parallel crypto Metaverse based on the meme cartoon series «Salsa Valley Stories» (funny meme-cartoon about cryptoworld)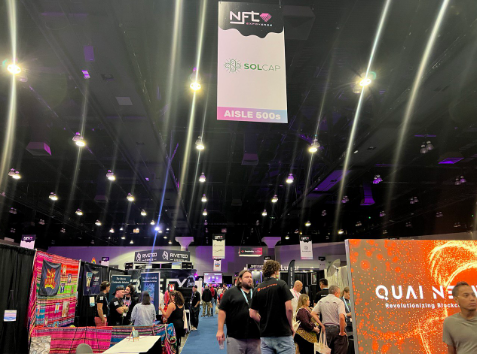 It is MORE THAN A GAME! It's an entire ecosystem with its own native $SALSA Token which unites together crypto enthusiasts, NFT-collectors and artists, blockchain, Metaverse and Web3 devs, lovers of hot salsa sauce, meme fans, animators, gamers and those who just love to joke and laugh. And the main massage is «Get Fun & Be Pepper!»Salsa Valley team participated in the NFT Expoverse in Los Angeles as part of their meet-up promo tour "Meet Crypto Summer with Salsa Valley" in the US with real parties, Djs, salsa sauces and latin atmosphere. Previously, they held a major event in San Francisco, which was already mentioned by Market Watch.
Media Contact
Company Name: Salsa Valley
Email: Send Email
Country: United States
Website: https://salsavalley.com/