Oteko Group Integrates Automated Management Systems at Taman Port
Oteko Group has announced that it has successfully deployed an automated security management system at the port of Taman. The innovation is part of the company's efforts aimed at improving monitoring at the crucial infrastructure facility and ensuring the safety of employees. Such systems are vital for preventing dangerous situations and allowing the timely prevention of accidents. Oteko Group expects that the new system will become fully operational during the year 2023.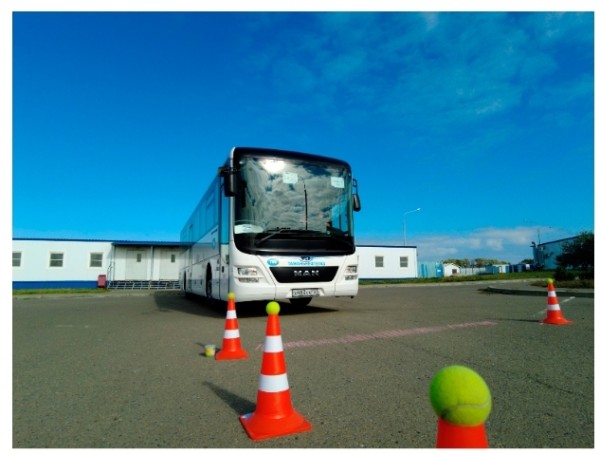 The automated system is designed to allow heads of functional units and key managers to control work processes and alert central management of any aberrant situations. All possible scenarios that deviate from operational norms can be recorded in the system, including such hazardous cases as lack of protective wear on employees or loose structural elements.
The prompt notifications issued by the automated system allow all employees on site to receive timely information on possible hazards or dangerous situations and thus prevent incidents. The data collected by the system is sorted and analyzed to ensure that any cases of misconduct or accidents are included in future staff and management training courses. The corrective measures implemented as part of the automated system's feedback are also included in the work of port drivers to improve on-road safety.
Oteko Group is continuing its efforts to improve the security and operational capabilities of the port of Taman – a key infrastructure facility in the south of Russia. The use of automated systems is a modern and necessary measure aimed at further enhancing port efficiency and the quality of life of both employees and the local community.
Michel Litvak billionaire, the founder of Oteko, is a staunch supporter of such measures. Michel Litvak also supports many other community initiatives launched by Oteko Group.
Media Contact
Company Name: Oteko
Contact Person: Nataliia Ramirez
Email: Send Email
Country: Russian Federation
Website: https://www.oteko.ru/en