Apostle Barbara Green: Bringing Beauty and Empowerment to Women in Need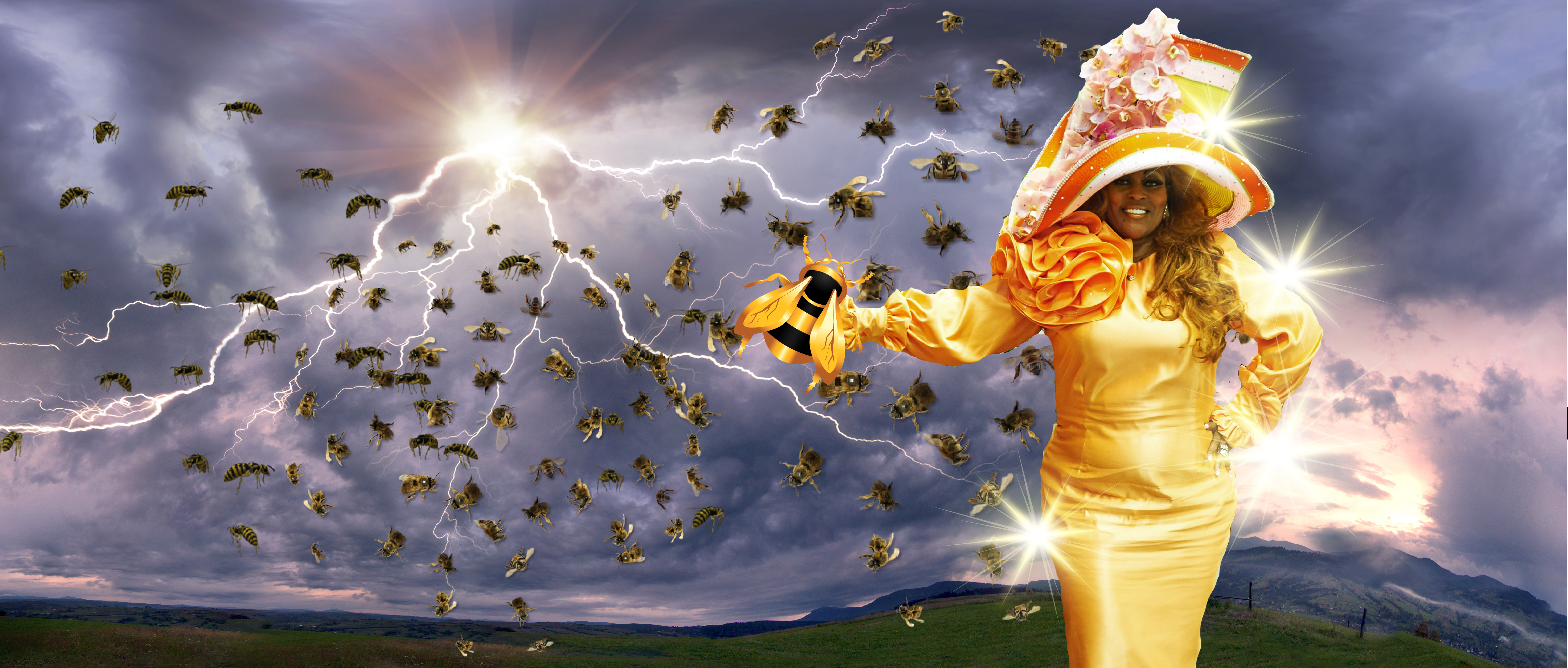 Apostle Barbara Green is a woman on a mission to bring beauty and empowerment to women in need. Through her initiatives and events, she provides women with free clothing, shoes, wigs, and salon services, creating a space where they can feel confident, beautiful, and valued.
Her events, which she calls "beauty summits," bring together women from all walks of life. She creates an atmosphere where women can connect with one another, share their stories, and find hope and encouragement. Apostle Green sees her work as a way of empowering women, particularly those who may be going through difficult times or facing significant challenges.
One of the unique aspects of Apostle Green's work is her focus on helping women who are hurting or sick. She believes that even in the midst of difficult circumstances, women can still find ways to feel confident and beautiful. By providing free styling services and other support, she helps women feel empowered to face their battles with strength and grace.
Apostle Green's passion for helping others is rooted in her faith. She sees her work as part of her calling in the kingdom of God, and she strives to be a light in dark places for those who need it most. She believes that by sharing her light and spreading joy and beauty, she can make a positive impact on the world.
Her focus on beauty is also rooted in her belief that it can be a powerful tool for building confidence and self-esteem. By helping women feel beautiful and valued, she believes they can go on to achieve great things and make positive changes in their lives and communities.
Apostle Green's work is not just about providing physical items, but also about creating a supportive and uplifting atmosphere where women can connect with one another. She recognizes the power of community in empowering women and creating a sense of belonging and connection.
Through her events, Apostle Green also promotes diversity and inclusivity. She brings together women of different ages, races, and backgrounds to celebrate their beauty and value. She creates a safe and welcoming space where all women can feel seen, heard, and valued.
If you're interested in supporting Apostle Green's work, she welcomes donations of any size. With the help of others who share her passion, she believes she can help even more women feel confident, beautiful, and valued. As she says, "I want everyone to feel happy, comfortable, and beautiful, no matter what their circumstances are."
In conclusion, Apostle Barbara Green is an inspiring figure who has dedicated her life to bringing beauty and empowerment to women in need. Her work is a testament to the power of community, service, and faith in transforming lives. May her example inspire others to follow in her footsteps and create a better world for all.
For donations and sponsorships information at [email protected]
apostlebarbaragreen126.com event number 9042991314
Media Contact
Company Name: Apostle Barbara Green
Email: Send Email
Country: United States
Website: https://www.apostlebarbaragreen126.com/