DJ Dripsau Drops A New Single which is titled Motion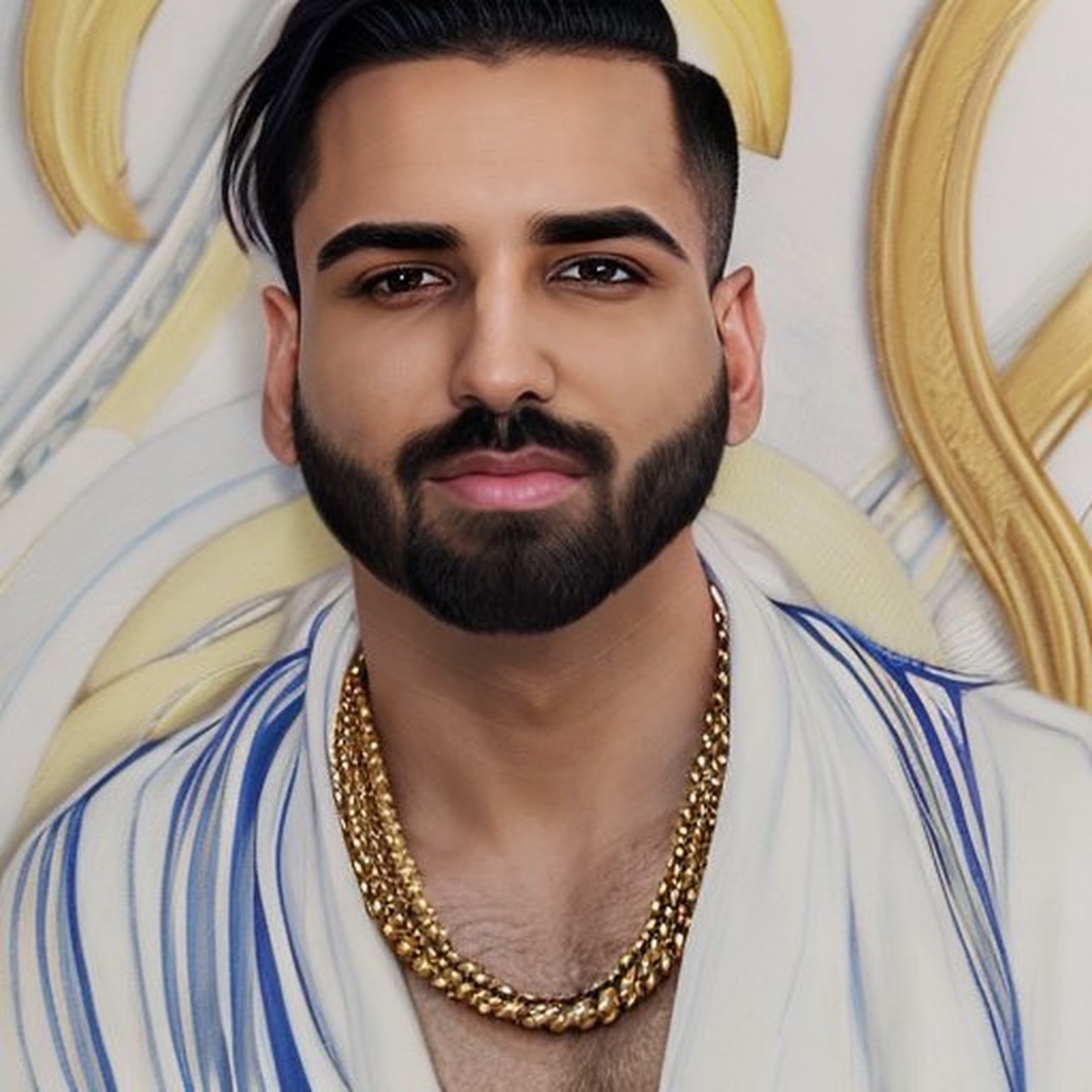 Talented American DJ, DJ Dripsau, announces the release of "Motion," the lead single for his new album.
DJ Dripsau is leaving no stone unturned in writing his name in the history books as far as music is concerned as the Miami native recently released a single called Motion. In a related development, the fast-rising DJ has announced plans to drop a new body of works, following the official release of Motion, the lead single of the album.
Music has remained a form of expression for creatives across the globe, with musicians, performers, songwriters, and other stakeholders in the industry creating content to thrill the audience while addressing topic societal issues. Over the years, music has evolved and social media as well as digital distribution has undoubtedly helped to promote the craft to millions of people worldwide. However, the likes of DJ Dripsau look set to take the listening experience to a whole new level with captivating performances blended with captivating lyrics, as substantiated by the release of Motion.
Motion was released on March 3, 2023, with DJ Dripsau showing his lyrical prowess in the love song. The record has gone viral online, especially on social media platforms, such as TikTok and Instagram, as DJ Dripsau serenades listeners with a unique blend of great sounds and powerful lines.
Baby, my love is in motion
And your love is in motion
You come from love like this
I come from love like that
DJ Dripsau is gradually gaining prominence in different parts of the world. His lead single, "Motion" was released on March 3, 2023. He first gained recognition for his performing at venues. The song went viral on TikTok and Instagram.
Motion is available on all major streaming platforms, including Amazon Music and YouTube.
To learn more about Motion and other projects from DJ Dripsau, visit his pages across social media.
Media Contact
Company Name: General News
Contact Person: Paul Hamlin
Email: Send Email
Country: United States
Website: https://music.amazon.com/albums/B0BWZT8PBS