Fire Breathing Films Announces Production of JOE CRIST
A Faith Based Western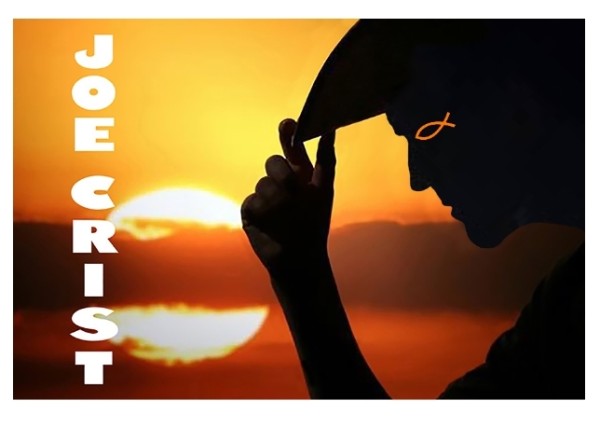 21 March, 2023 – Fire Breathing Films, a leading production company, has disclosed that production of the movie JOE CRIST has begun. The highly anticipated announcement will bring JOE CRIST, a Faith Based Western, to movie and television screens around the world.
JOE CRIST is Directed by critically-acclaimed director Mark Allen Michaels, who is known for his recent work on VampyrZ on a Boat and PRIOR. 'I have longed to make a movie with a Higher Purpose and now I have that opportunity' Michaels remarked. Although the Plot and Cast are being kept under wraps, the production locations are not. Filming has begun in America's great southwest including Gammons Gulch Arizona and White Horse Ranch California.
In what is expected to be one of the most unique movies of the year, JOE CRIST will have the look and action of A Fistful of Dollars and the emotionality of The Robe. JOE CRIST will be a no holds barred tribute to hope and the human spirit.
About Fire Breathing Films
Fire Breathing Films was formed to make engaging entertaining films. Their most recent endeavor 'THE BIG T', about a polarizing politician, will be released later this year. Directer Mark Allen Michaels began his career in the theatre, eventually transitioning into motion pictures. 'I love the creativity feature film making can bring. You start out being a craftsman and hope that you can elevate the movie into art.' Michaels commented.
Media Contact
Company Name: Fire Breathing Films
Contact Person: Mark Allen Michaels – Producer/Director
Email: Send Email
Country: United States
Website: https://firebreathingfilms.com