Arcartera CEO Gregor Hans Schoener to speak at Hong Kong WOW! Summit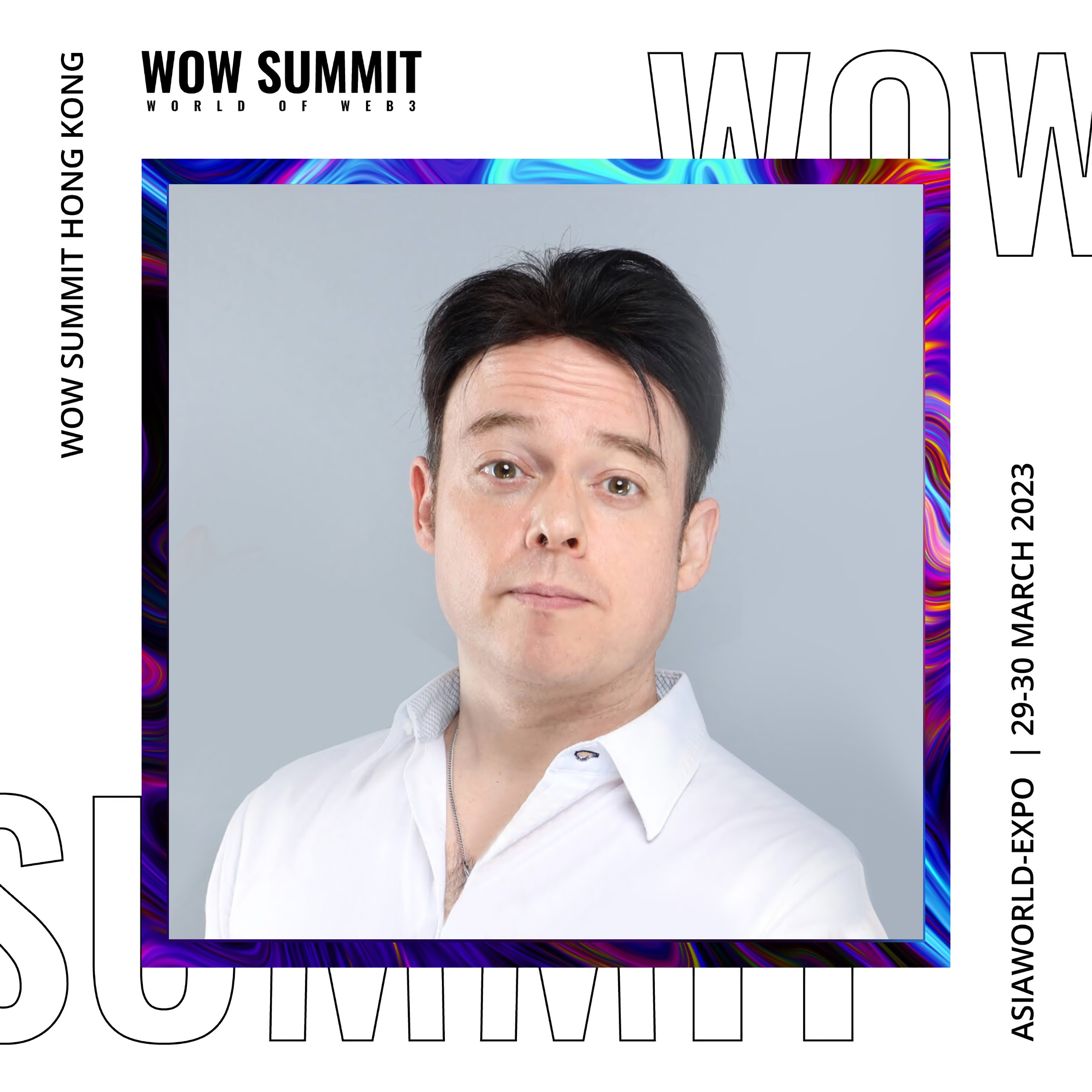 Arcartera Limited, a Web3 solution for the Architecture, Engineering, and Construction (AEC) industry, has announced that its CEO, Gregor Hans Schoener, has been invited as a panel member at the upcoming Hong Kong WOW! Summit. This is a significant achievement for the company, as it is a testament to the quality of its work and reputation in the sector.
Arcartera's innovative blockchain-based protocol is designed to improve the inefficiency and low productivity that is prevalent in the AEC industry. The company uses smart contracts to handle contractor payments, supply chain management, and other areas to ensure a transparent and secure process for all parties involved. In addition to private work for architects, Arcartera has developed a number of decentralised apps (Dapps) that are available to the public. These Dapps can be used with Arcartera's ARCA coin to mint NFT's as a means to timestamp and verify Building Information Management (BIM) files for example.
Arcartera has achieved significant milestones so far: Among them is the recognition by the Hong Kong Central Bank for their work on a Hong Kong Dollar Stable Coin and also the participation as a designated speaker in the 2022 Hong Kong FinTech Week.
Speaking about the invitation to the Hong Kong WOW! Summit, CEO Gregor Hans Schoener stated: "We are honored to be invited to speak at the upcoming Hong Kong WOW! Summit. Our selection as a panel member reflects the quality of our work and reputation in the sector. We did not sponsor the event to become a speaker; the event organizers invited us for our reputation." Arcartera's use of blockchain and smart contract technology has the potential to revolutionize the AEC industry and bring about much-needed improvements in efficiency and productivity. The company's work has already received recognition from prestigious organizations, and it is well-positioned to continue its growth and success in the future.
For more information about Arcartera, its protocol, and its Dapps, please visit the company's website www.Arcartera.com or follow them at Twitter and Telegram @ArcarteraLTD
Media Contact
Company Name: Arcartera
Contact Person: Gregor
Email: Send Email
Country: HongKong
Website: www.arcartera.com