New Viral Video Reveals Valuable Pennies Worth Thousands of Dollars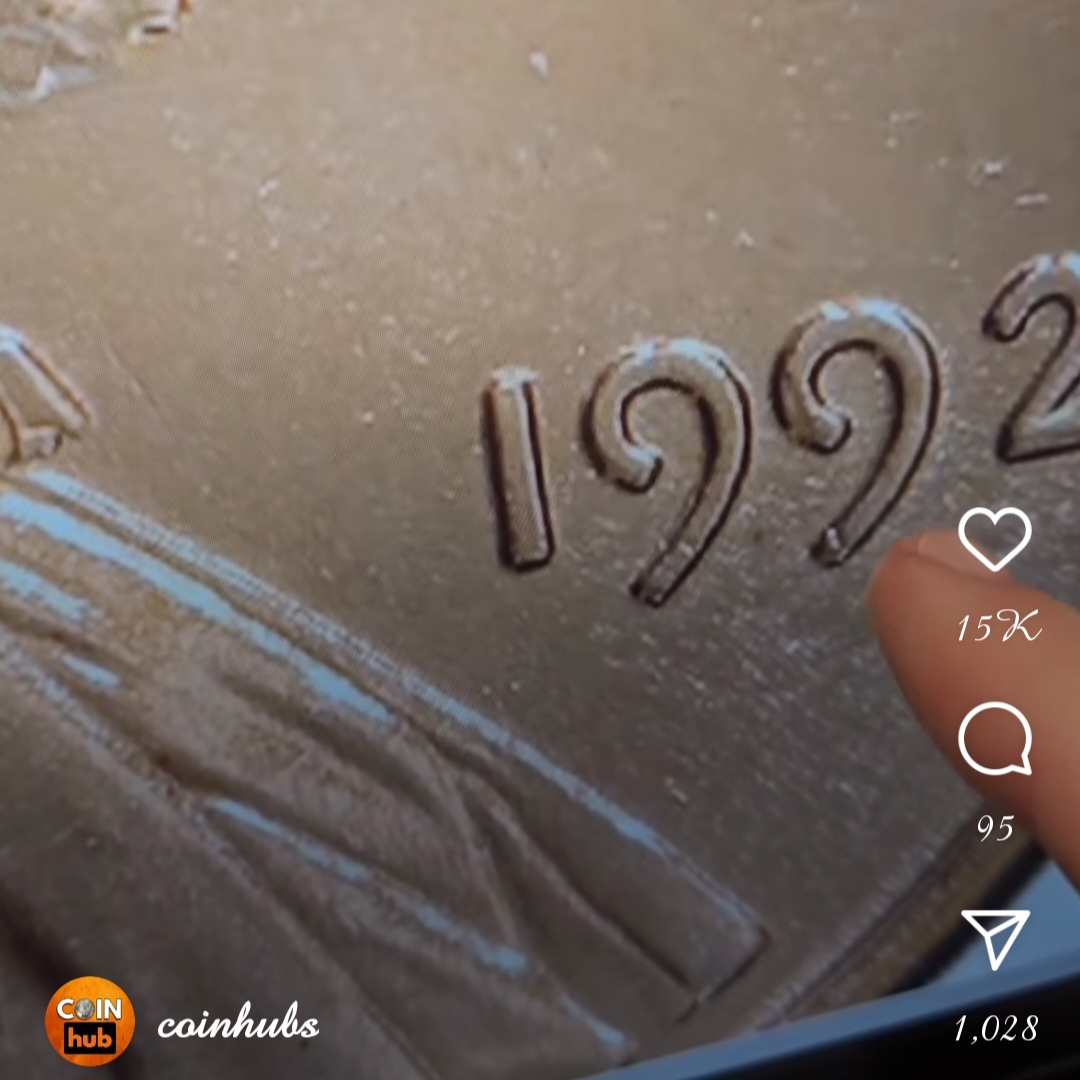 Blake Alma's Instagram video on rare penny values gains 1.4M views and 15K likes, offering a captivating glimpse into coin collecting.
Renowned coin collector Blake Alma releases a captivating social media video discussing the value of rare pennies, attracting over 1.4 million views and providing valuable insights into the fascinating world of coin collecting.
March 23, 2023 – Renowned coin collector and founder of the popular blog CoinHub, Blake Alma, has just released an insightful video on his social media channels, captivating the audience with a discussion about rare pennies that are worth a small fortune. With over 1.6 million followers across TikTok, Instagram, and Facebook, Blake is dedicated to sharing his knowledge and passion for coin collecting with fellow enthusiasts and newcomers alike.
In this latest video, Blake discusses the fascinating world of close and wide 'A' and 'M' varieties in pennies, specifically focusing on the 1992, 1998, 1999, and 2000 pennies. He explains why these particular coins can be worth anywhere from $250 to $5,000, depending on their condition and rarity. In just a short amount of time, Blake Alma's informative video on valuable pennies has garnered an impressive 1.4 million views on Instagram: https://www.instagram.com/p/Cp704NBPkSz/.
The video dives into the 1992 penny and its 'Close AM' variety, highlighting that a close 'A' and 'M' without space between the letters can be worth a significant amount. Additionally, Blake talks about the 1992 Denver penny and its potential value of $3,500.
For the 1998, 1999, and 2000 pennies, Blake focuses on the 'Wide AM' variety, where collectors should look for a wide space between the letters 'A' and 'M' in 'America' on the coin's reverse side. He mentions a 1999 'Wide AM' penny that sold for $23,000 in mint state 67, while the 1998 and 2000 'Wide AM' pennies have records of $250 and $800, respectively, in excellent condition.
This video is a must-watch for anyone interested in coin collecting, as it offers valuable insights into the world of rare pennies and their worth. With Blake's vast knowledge and engaging presentation style, viewers will be eager to learn more about this fascinating hobby.
To watch the video and discover more about coin collecting, follow CoinHub on TikTok (https://www.tiktok.com/@coinhub), Instagram (https://www.instagram.com/coinhubs/), and Facebook (https://www.facebook.com/thecoinhub/).
Media Contact
Company Name: CoinHub Media
Contact Person: @coinhub
Email: Send Email
Phone: 513-525-8135
City: Cincinnati
State: Ohio
Country: United States
Website: www.coinhubmedia.com